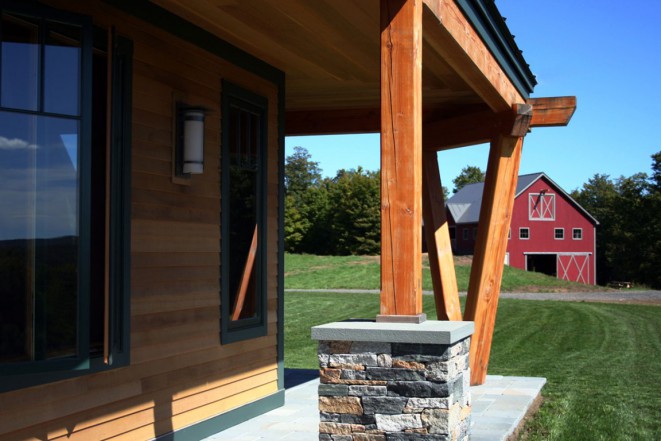 There are many ways to tie timber posts to foundations or wood floors. A few are detailed on this page.  All of our post bases are engineered to meet the individual needs of each project.
Give us a call at 802-886-1917 or e-mail to learn how we can help with your post and beam project. Scroll down to learn more about timber framing and post and beam construction.
Have a Question?
BROWSE THE TYPES OF POST BASES
INTERACTIVE PDFS
In order to gain an interactive 3D view of some of these joints and connections, download the required specialized applications below. Then click on the icons listed to view the interactive PDF.
Have a Question?