Night Pasture Farm Floor Plan
Asked by Viktor on May 23, 2014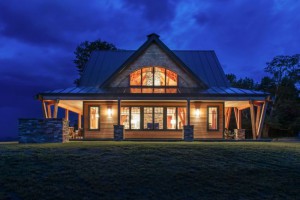 Dear Sir and Madam
I´m really interested in the house "Night Pasture Farm" do you have a floor plan of this house that you can sent? I would like to take a look on it.
Sincerely,
Viktor
Answered by Doug Friant
Bonin Architects did the architectural work for Night Pasture Farm. If you contact them with a letter of interest, I am sure they will be happy to help.
Best,  Doug