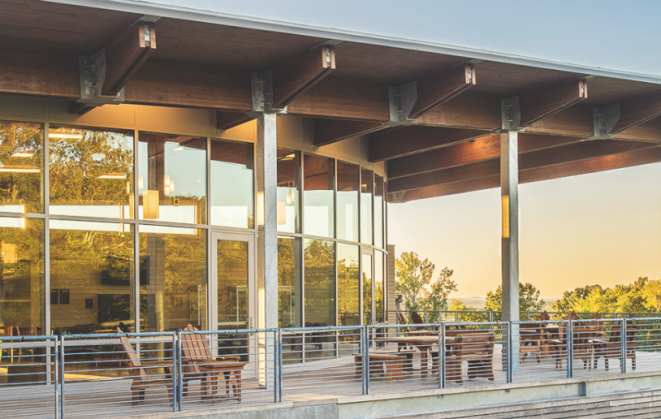 What is Heavy Timber?
Heavy Timber is a construction method that uses large wooden beams to form the framework of a building. The beams can either be glue-laminated or solid sawn. Heavy Timber is also a fire rated classification known as Class IV. In Class IV Construction, sprinkler systems are often not needed as long as the timbers are 6″x6″ to 6″x8″or greater in size (specific rules and codes apply). Vermont Timber Works is the leader in heavy timber construction because our commercial clients know that we offer a truly exceptional product, outstanding customer service, and relentless attention to detail. We have 30 Years of experience and offer competitive bids, with delivery and installation available nationwide.
Architectural
Specification 06130
Since 1987, we have been a specialized heavy timber supplier of commercial timber frames. We have a hard-earned reputation for being hands-on and collaborative.
Get Started
The Process
Whether natural timbers or glue-laminated timbers, we design, engineer, fabricate and install custom heavy timber frames, down to the last hardwood peg, hammered in by hand. Our commercial clients appreciate that we fabricate traditional wood joinery as well as metal plate connections for our heavy timber structures, as each is often vital to ensuring both structural integrity and the warm beauty that only a wood timber frame can create. If you need a heavy timber contractor, Vermont Timber Works is your best choice.
Heavy Timber Categories
With widely recognized companies and organizations on our client list including the Trapp Family Lodge, Southeastern Vermont Welcome Center, Jay Peak Ski Resort and the Billings Farm and Museum, Vermont Timber Works enjoys a varied and rich Heavy Timber Framing Portfolio.