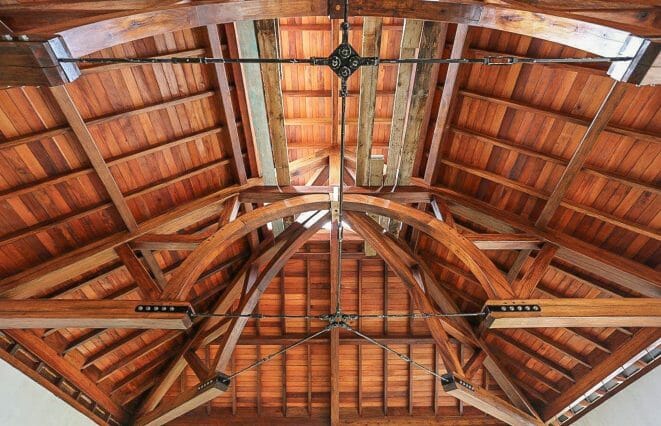 Build a Restaurant or Hotel Your Guests Will Love
Exposed Heavy Timber looks wonderful in hotels and restaurants, especially in lobbies, atriums, suites, and entryways. Guests in your hotel or restaurant will find your timber frame welcoming and attractive. We work with project managers, architects, interior designers, and owners to design, engineer and fabricate frames for custom hotels and restaurants that will exceed your guest's expectations.
Work
with a Custom Shop
Our frames are handcrafted to meet exact requirements. We make sure the details – from design to finish – are perfect.
Get Started
Hotels & Restaurants Portfolio
We have done a variety of commercial projects for hotels and restaurants in our 30 years of experience. We are proud of the variety and consistency of our past projects. For a more expansive list of the architects and clients we have worked with, go to our Links page.