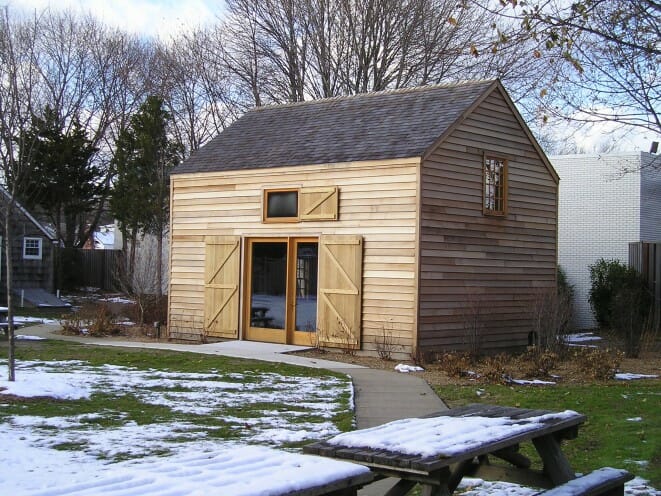 This project is in Long Island, NY at the birth place of Walt Whitman. It is a nice little post & beam barn used for education and information.
We worked with Gary Grasso who is the Senior Architect at the New York state office of Parks & Historical Preservation, and Artisan Engineering to design this barn.
The frame was fabricated in our shop and assembled by people from the New York Parks Department under our supervision. The parks department also finished the construction.
All of our frames are handcrafted to meet exact project requirements and we enjoy working with our clients to make sure the details – from design to finish – are just right.
If you like this timber frame barn, or have any timber work questions, we invite you to get in contact or ask an expert!
Have a Question?
EXPLORE THE BARN INTERIOR
EXPLORE THE BARN EXTERIOR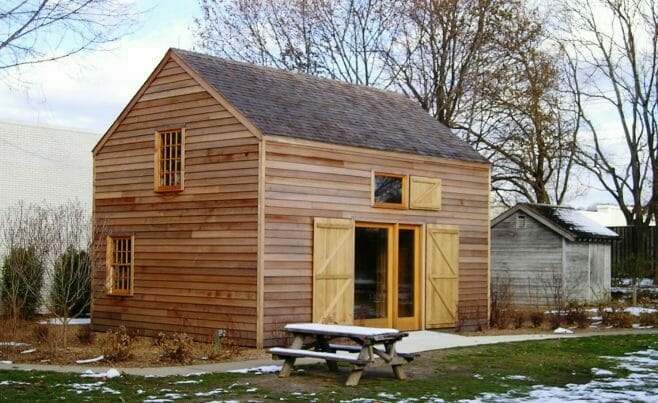 Country Barn Exterior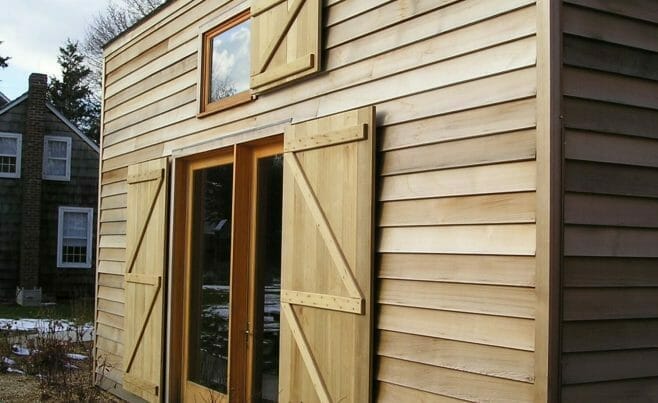 Timber Barn Exterior
More Barns
SEE THE DRAWINGS & PLANS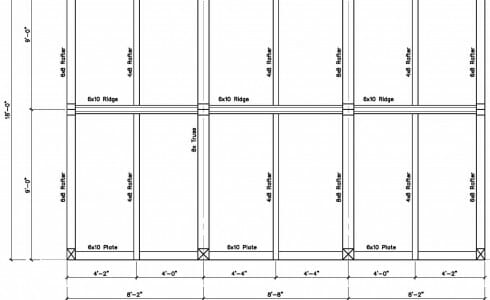 Frame Plans
Download Frame Plans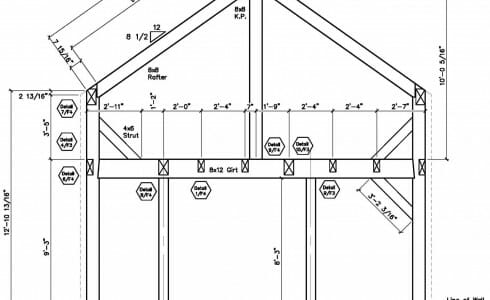 Bent Profiles
Download Bent Profiles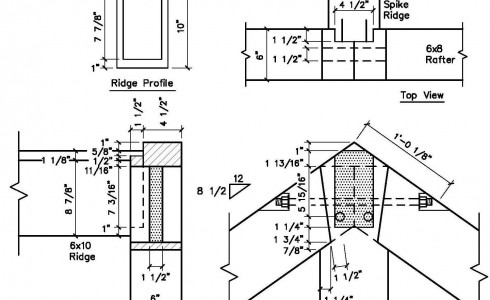 Joint Details
Download Joint Details
Have a Question?