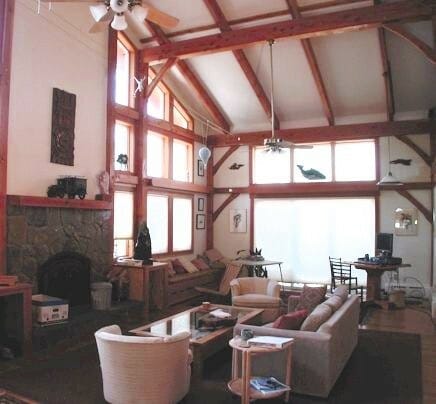 This 5,350 square foot mountain retreat is in VT right at the base of Stratton Mountain. Vermont Timber Works provided a douglas fir timber frame addition and exposed porch beams for these homeowners.
We love to hear our clients' ideas. We take the time to listen and work with them to design beautiful wood beams. With over 26 years of experience designing, engineering and building custom timber frames, we can assure our clients that our frames are the best in the industry.
If you like this timber frame home, or have any timber work questions, we invite you to get in contact or ask an expert!
Have a Question?
EXPLORE THE HOME
The frame was traditionally joined with mortise and tenon cuts that are held secure with hardwood pegs. The beams are Douglas Fir and planed smooth.
SEE THE PROCESS - DRAWING & PLANNING
The timber frame design process involves a series of sketches and review with the client and their architect — including a 3D model of the frame — until there is an approved final design. With the final design, detailed 2D shop drawings are created and used to fabricate the frame.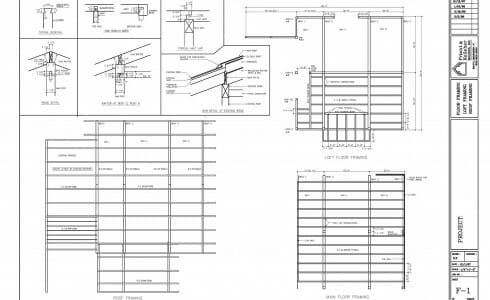 Framing Profiles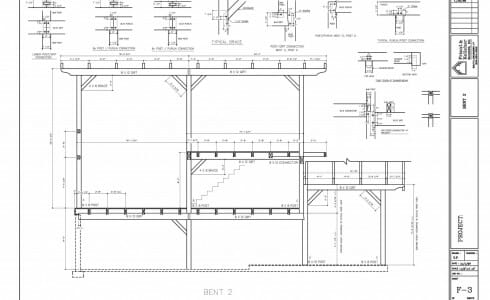 Bent Profile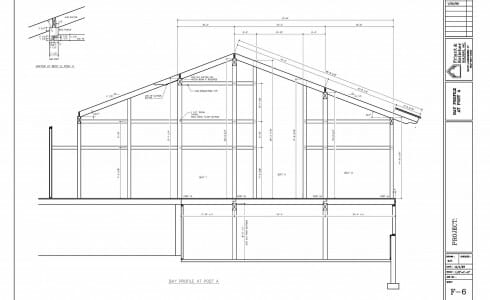 Bay Profile
MORE ABOUT THE DESIGN PROCESS
Have a Question?