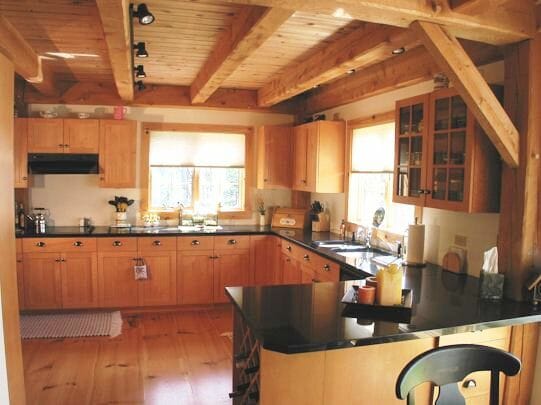 The Keane ski house is in Londonderry, Vermont between three ski resorts – Stratton, Bromley and Magic mountain. Vermont Timber Works provided a 24'x40′ timber frame for this residential client.
All of our timber work is handcrafted to meet exact project requirements, and we enjoy working with our clients and their architects to make sure the details – from design to finish – are just right.
With over 26 years of experience designing, engineering and building custom timber frames, we can assure our clients that our frames are the best in the industry.
If you like this timber frame home, or have timber work questions, we invite you to get in contact or ask an expert!
Have a Question?
EXPLORE THE HOME - THE INTERIOR & FLOOR PLANS
The frame features native hemlock rough sawn timbers, hardwood pegs, straight wood braces, and traditionally joined mortises, tenons and dovetails. The home has an open floor plan that is excellent for living and entertaining.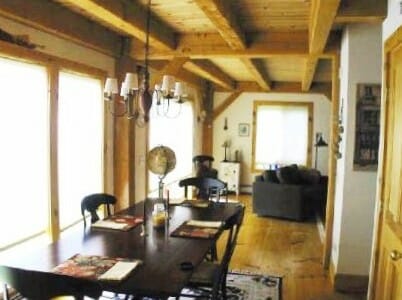 Timber Frame Dining Room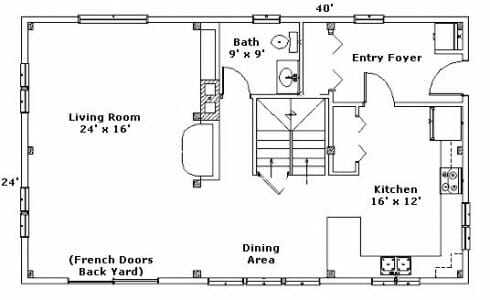 First Floor Plan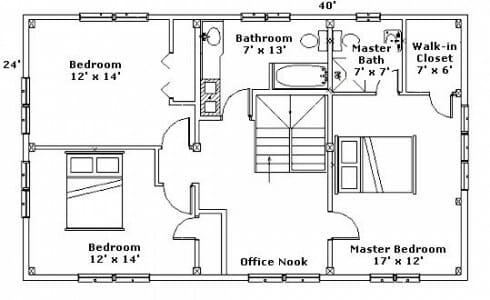 Second Floor Plan
More Homes
SEE THE PROCESS - DRAWING & PLANNING
The timber frame design process involves a series of sketches and review with the client and their architect — including a 3D model of the frame — until there is an approved final design. With the final design, detailed 2D shop drawings are created and used to fabricate the frame.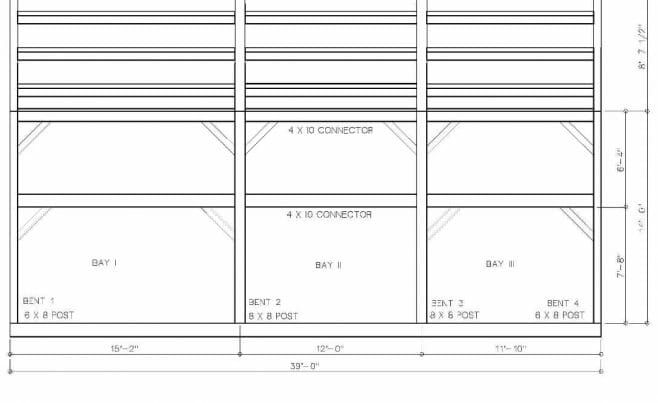 Framing Profiles
Download Framing Profiles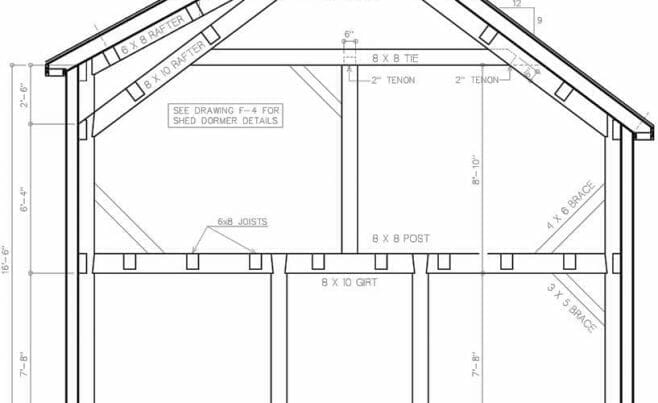 Bent Profiles
Download Bent Profiles
Have a Question?