When you hear the name "Vermont Timber Works", what comes to mind first?
Do you picture a small rural company on a pothole riddled road, nestled in a tight knit community in south central Vermont?  If so, you are not too far off in your thinking.
However, this small company is anything but sheltered or without experience in travel.  In light, our travel trunk is covered with bumper stickers!
Granted, a majority of our projects are within a day's driving distance, but we have done work that requires grander mobilization plans, and some even international. This week, our entire crew (with the exception of a few) is in Atlanta, Georgia raising a barn.  In February, our CFO spent some time helping with a timber frame we shipped to Belize.
Within the next few months, we have projects lined up in Connecticut, Rhode Island, New Jersey, Pennsylvania, New York, Massachusetts, and Vermont.  We also have bids that are pending in Texas, Florida, Kentucky, North and South Carolina, and Tennessee.
This past fall we had the pleasure of working with a contractor in Robert, Louisiana.  We didn't mobilize the crew for that barn, but we did ship the frame to that location.  This was the first time this contractor had built a timber frame, but he certainly did a great job on this 4 stall horse barn with a shed roof and an L-Shaped loft for storage.  See for yourself:
When considering a timber frame, especially when at a long distance, it's important to keep in mind the type of wood species being used for the project, and where it will come from, before being shipped to your location.
For instance, if you live in the western half of the country, and order a Douglas Fir barn from Vermont, the freight for the frame is going to play a significant roll in the cost.  We typically purchase the Douglas Fir timbers from a mill in Oregon, which will have to be shipped here via freight liner or rail car, fabricated and assembled here in our shop in the northeast, and then shipped back to your western address.  If you choose a material that is native to Vermont Timber Works, like an Eastern White Pine or an Eastern Hemlock, the freight, of course will be much less of a factor.
The mobilization fees that are included in the proposal under the sub-category "crane and erection," include all costs for the crew members to either fly or drive to the job site, rent the necessary equipment to raise the frame(such as a crane, forklift, etc.), stay at a local lodging facility, meals, fuel, and whatever expenses incur from the time they leave until they return.  Even when the crew flies to a long distance building site, someone still has to load the job trailer with all of the trade tools, prints, and candy…Don't forget the candy, Dan!
There's always the option to send the frame on a journey by itself…without the crew tagging along.  Many contractors or project managers order the timber frame as a "ship only", and receive the timber members, carefully packaged and numbered to match the shop drawings, and install it themselves.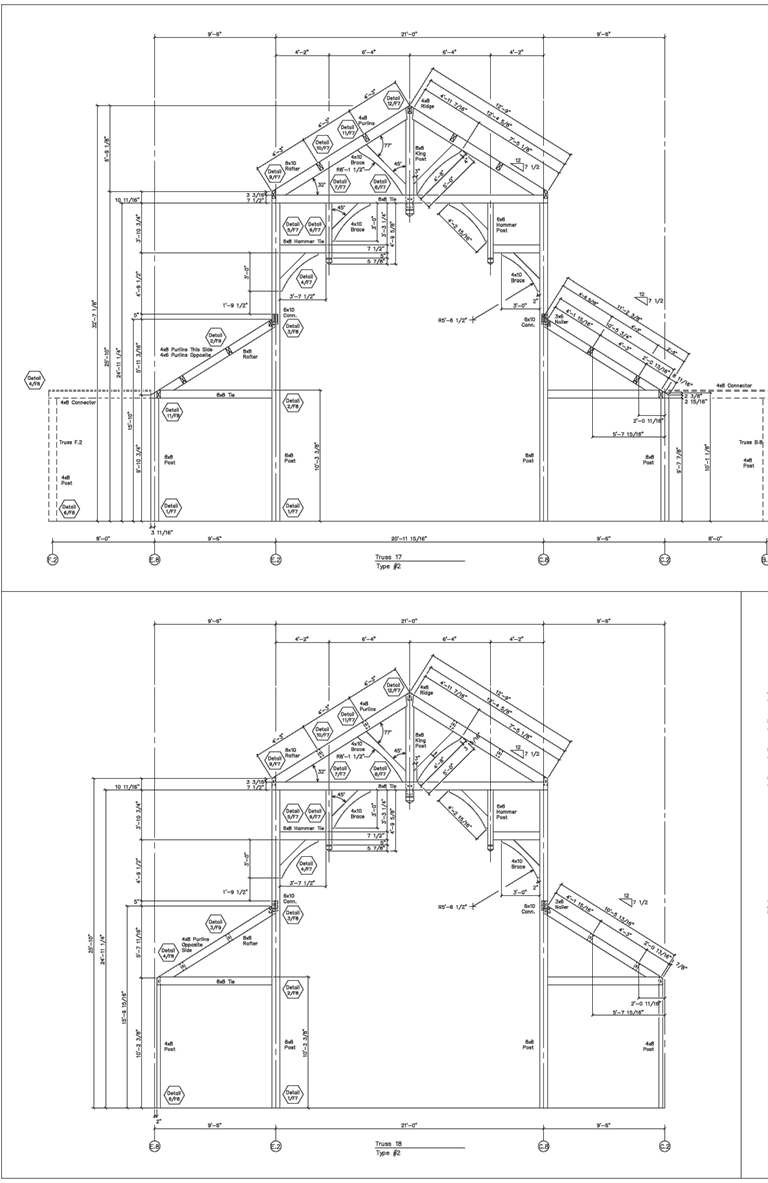 Whatever your preference, Vermont Timber Works will assure that the process of purchasing a timber frame, near or far, is without a doubt, the best decision made to date.
Thanks for the stopping by our timber framers blog. If your interested in a timber frame, or have any questions about the process, we encourage you to get in contact, ask an expert, or share your thoughts in the comment section below!