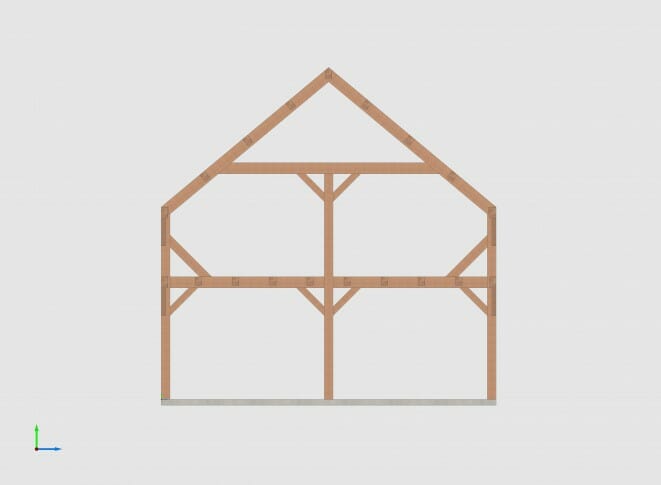 The Raised Cape is the most basic framing style. It is a classic, simple design that is very practical for family homes.
Have a Question?
EXAMPLES OF THE RAISED CAPE FRAME STYLE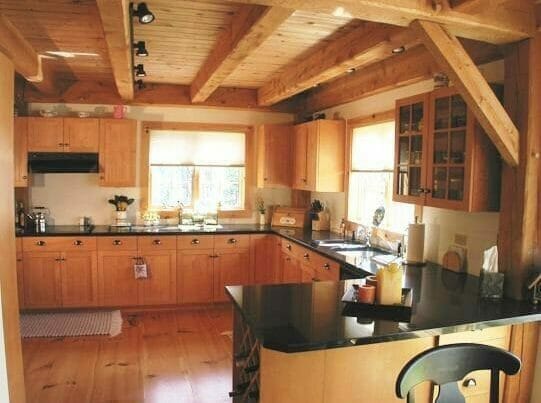 Keane Residence Using a Raised Cape Frame
MORE ABOUT THE KEANE RESIDENCE FRAME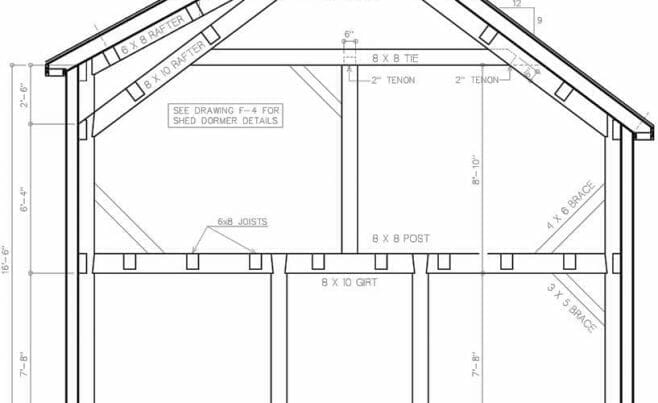 Shop Drawing of a Raised Cape Home
Have a Question?