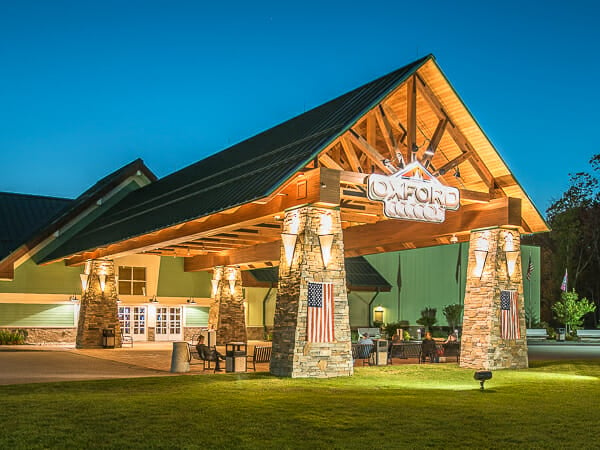 Build a Beautiful Porte Cochère
Porte Cochères are drive-through entryways in front of hotels and public buildings. They can also be used for carports on homes. It is the first thing your guests see before they enter your building. A custom Timber Frame Porte Cochère allows guests to pass below beautiful, elegant timber beams on the way into your business.
Build
With a Custom Shop
All our designs are custom to our client's needs. Let us design an Entryway specifically for you and your building.
Get Started
Porte Cochères Portfolio
A Porte Cochère can be a beautiful addition to a building or structure. A Timber Frame entryway will make any building more inviting. Look through some of our past Porte Cochère projects to get a sense of what we have done in the past.