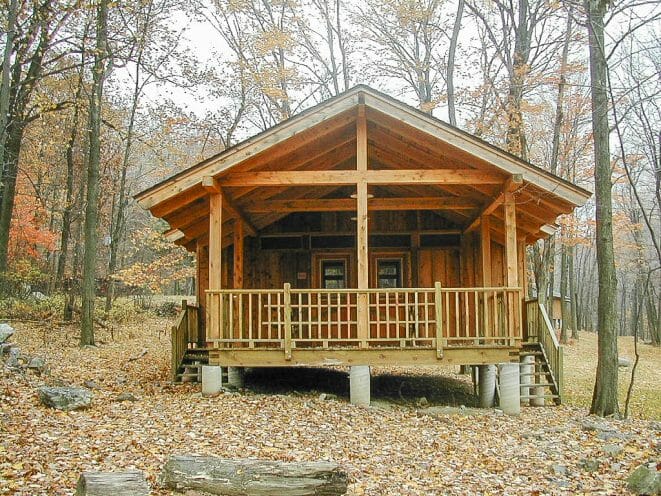 Vermont Timber Works constructed simple post and beam camper cabins for an upstate NY summer camp that is run as a non-profit organization for inner city kids. Each cabin has beautiful wood beams and is located on a 3,000 acre property!
All of our frames are handcrafted to meet exact project requirements, and we enjoy working with our clients to make sure the details – from design to finish – are just right.
If you like this timber frame, or have timber work questions, we invite you to get in contact or ask an expert!
Have a Question?
EXPLORE THE CABIN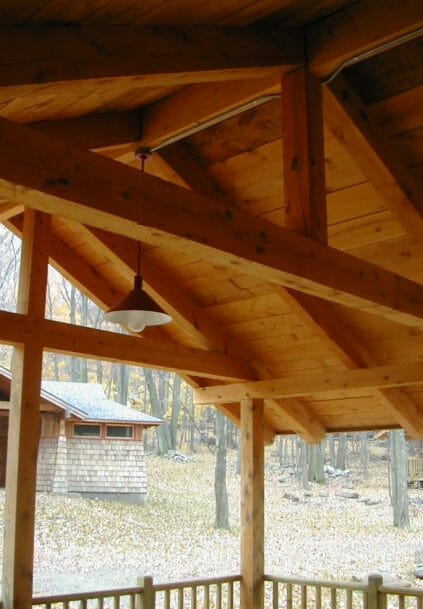 Cabin Trusses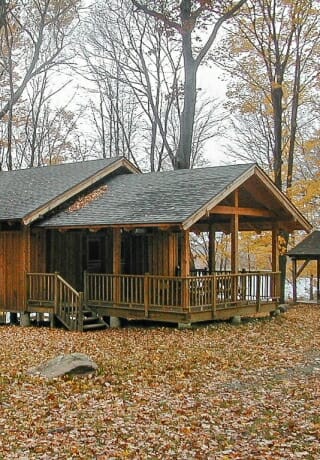 Timber Frame Cabin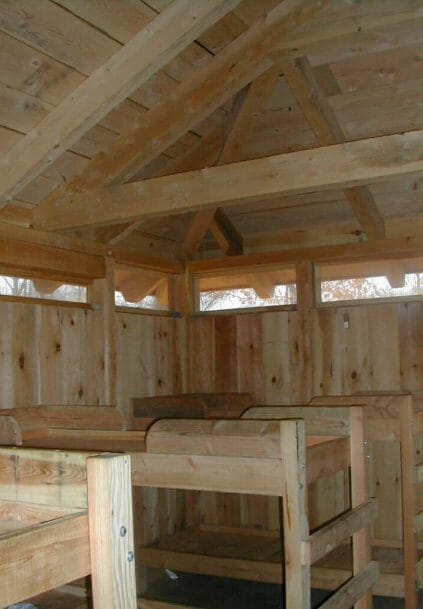 Cabin Interior
More Timber Frames
See The Drawings & Plans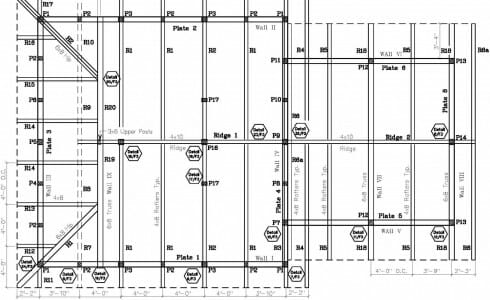 Frame Plans
Download Frame Plans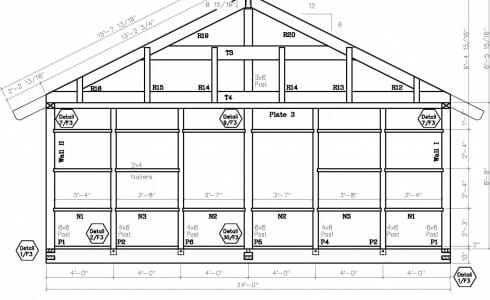 Bent Profiles
Download Bent Profiles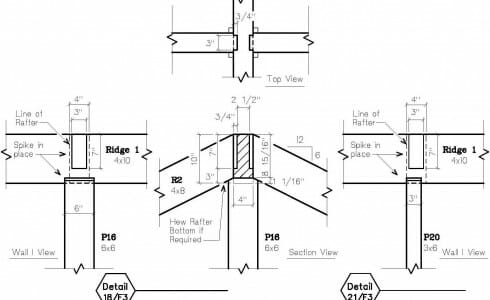 Joint Details
Download Joint Details
Have a Question?