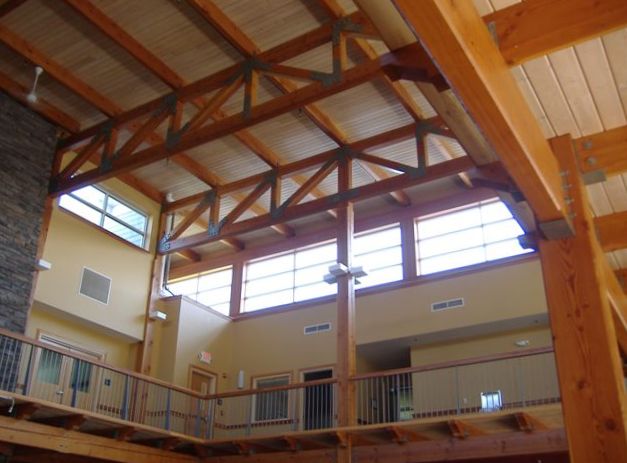 Vermont Timber Works constructed a frame for the Centennial Senior Center in Concord, NH. The project features douglas fir timbers with steel joinery. We worked with Hutter Construction and SW&C Engineering on this project.
All of our frames are handcrafted to meet exact project requirements, and we enjoy working with our clients to make sure the details – from design to finish – are just right.
If you like this timber frame, or have timber work questions, we invite you to get in contact or ask an expert!
Have a Question?
See The Frame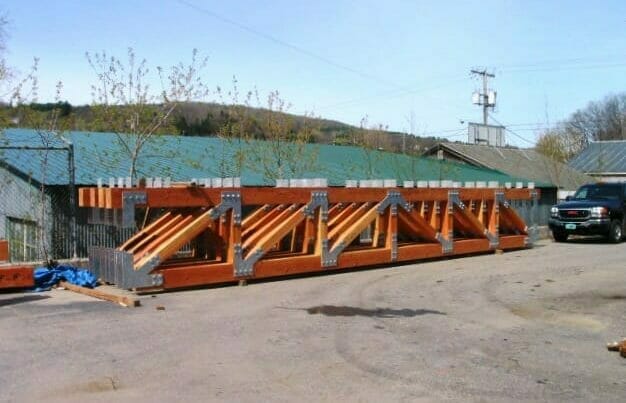 Girder Trusses with Steel Joinery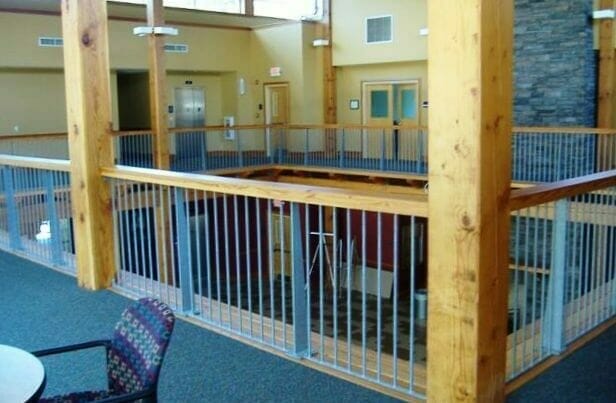 Great Room Balcony
More Timber Frames
See The Drawings & Plans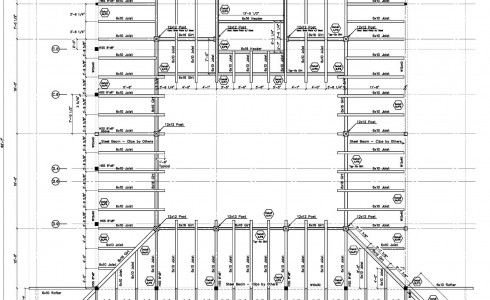 Frame Plans
Download Frame Plans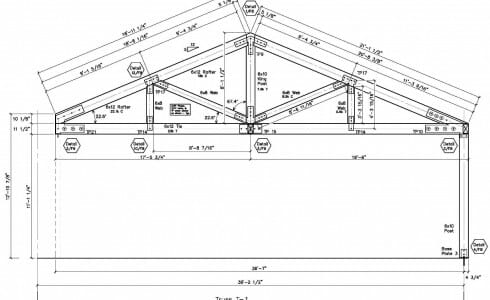 Truss Profiles
Download Truss Profiles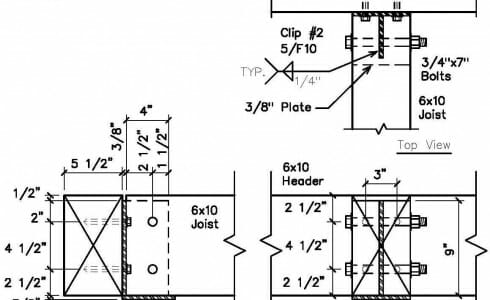 Joint Details
Download Joint Details
Have a Question?