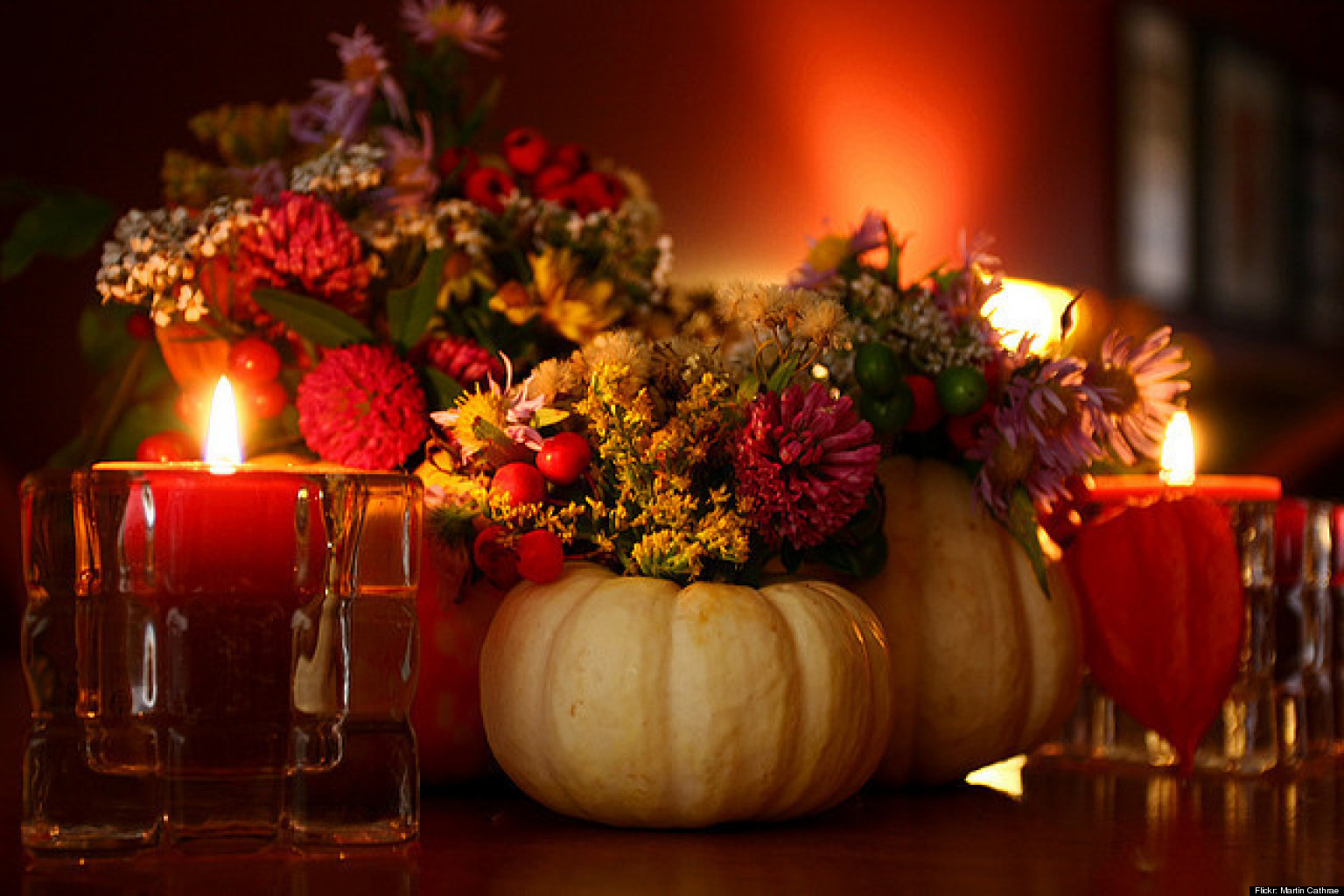 There are many things to be thankful for here at VTW.  Some of those would include being thankful that Tom survived Mail Merge without having a stroke.  Good to see you're still around, Tom.  We were starting to worry.  We are ever so grateful that the fresh load of pressure treated timbers that blessed us with headaches has mellowed in scent.    We are all so thankful that after today, the pictures will all be hung and there will be no more debate or discussion about stickies, placement, and measurements.  (Ok, wait, scratch that).  We are ever so grateful that we have a choice between Dark Magic and Our Blend in the break room, and that between 4 men, we are able to refill the sugar container.
I am grateful that I am chosen to "smile and sign", while the other sales members have to dodge flying packages and debris.
But more seriously, I am thankful that I am part of the team here at Vermont Timber Works.
We are just an eclectic bunch of co-workers, with a myriad of styles, tastes, and hobbies, that blend to make a perfect team.
Have a safe and Happy Thanksgiving from all of us here at Vermont Timber Works.