October in Vermont is all about peak foliage, apple picking, cooler temps, parties and getting ready for winter. Who agrees? This time of year is a great time to visit our beautiful state!
Peak Foliage
It's hard to know what to expect for weather – this October has been quite interesting so far. Peak foliage for most areas of Vermont was this past weekend 10/17-18. The wind picked up – along with some snow flurries – and the leaves are falling…fast.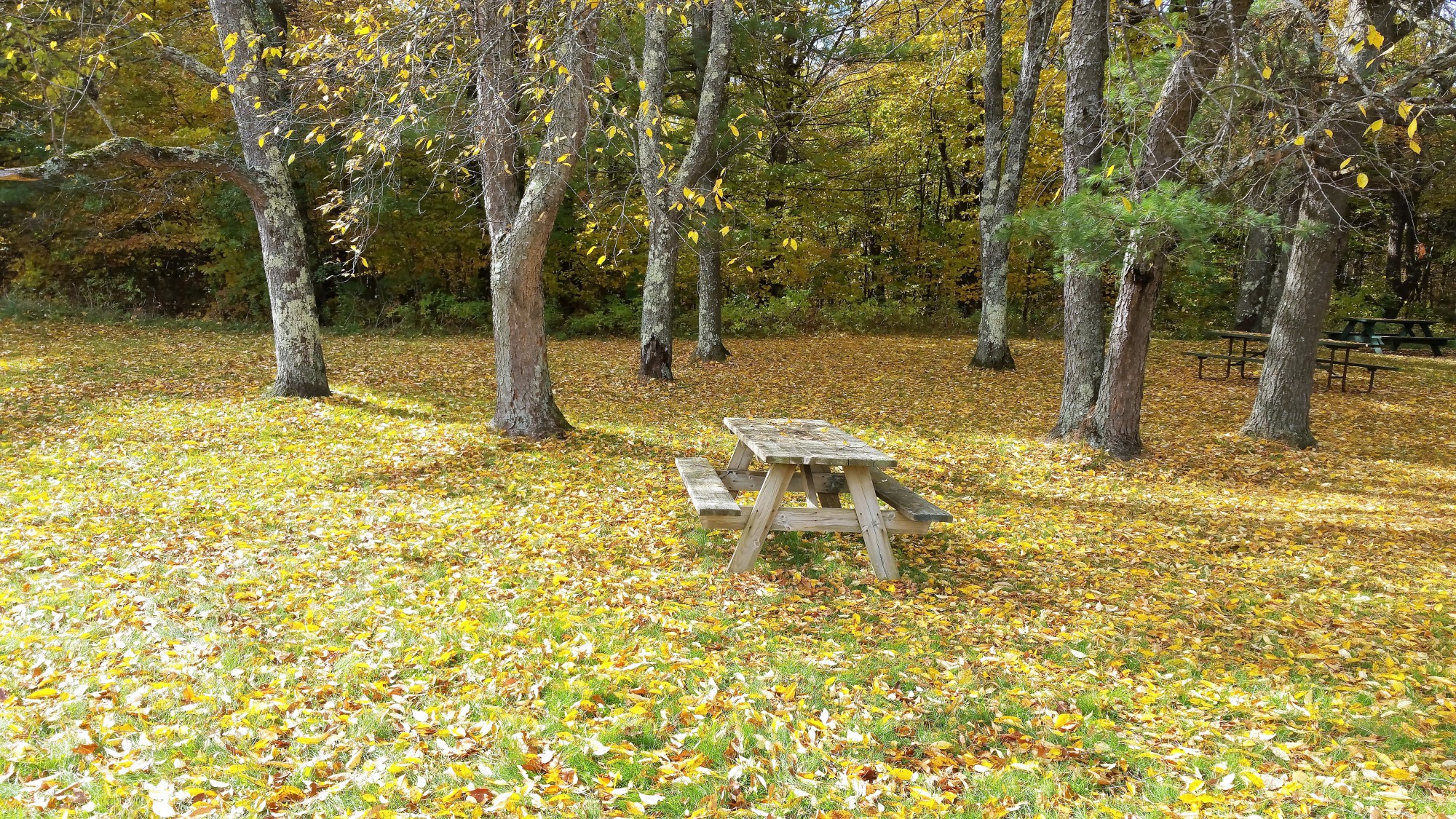 Apple Picking
By now, we have all gone apple picking and stocked up on apple cider and maple syrup – it's tradition.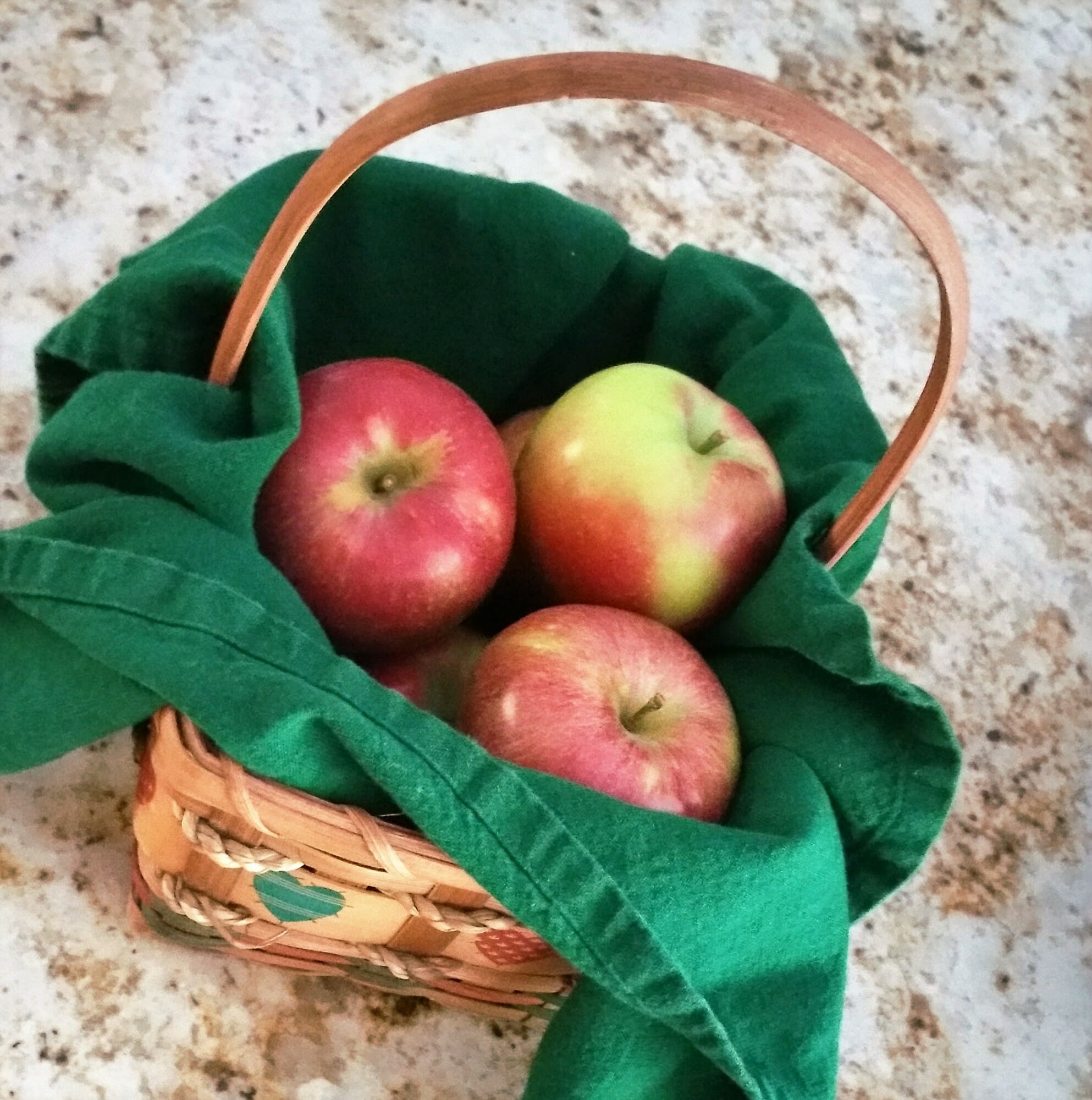 Halloween
Do you have your pumpkins yet? We certainly hope so, for decorating your front steps along with the table centerpiece, and of course, for Halloween!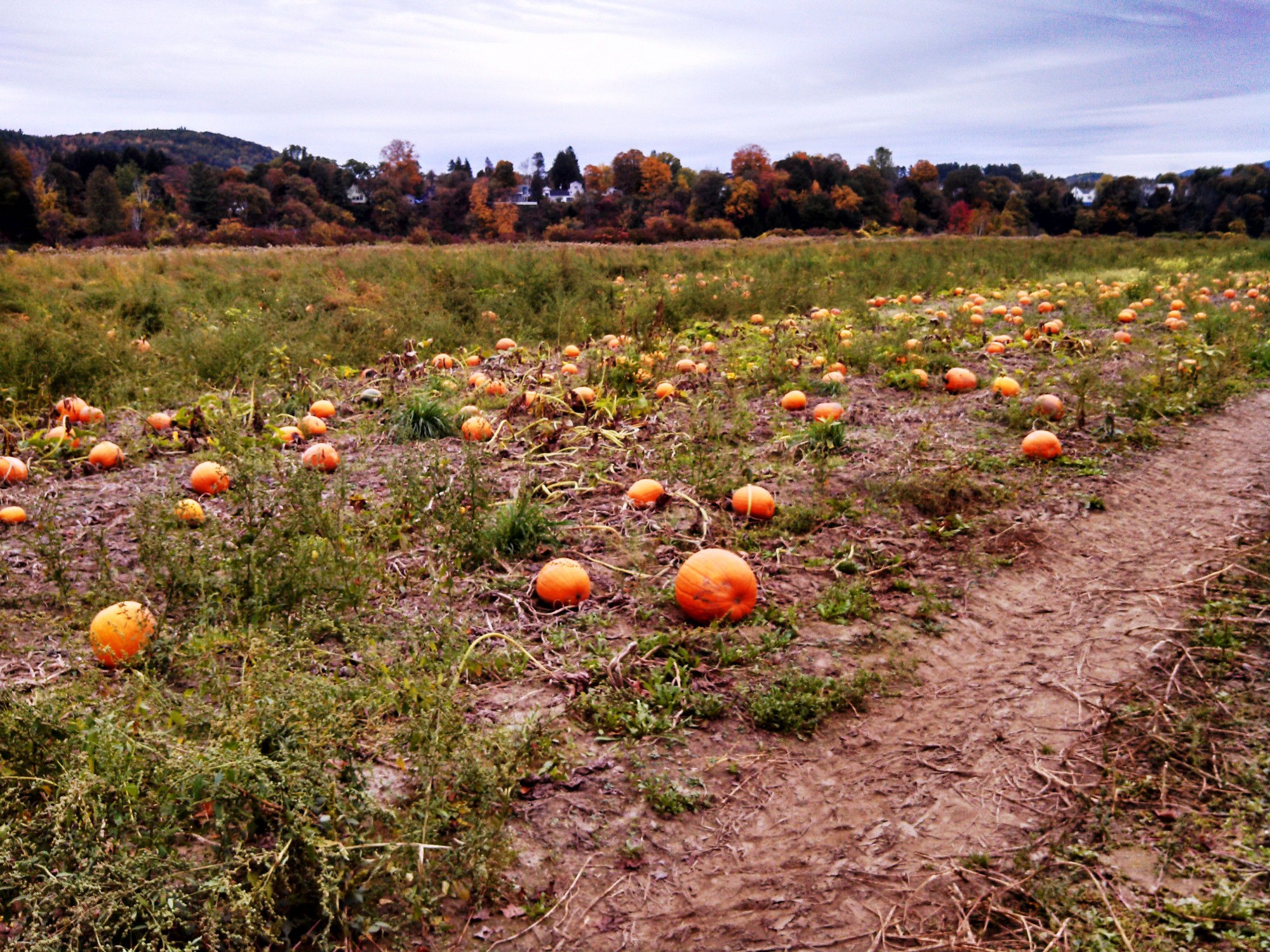 Octoberfest
October is also known for Oktoberfest which originated in Munich, Germany. (Did you know that)? The original festival is still the world's largest! Luckily, around here, we have The Harpoon Brewery. Fresh beer, stunning foliage and live oompah music – who could ask for more? By the way, if you are in the area…any time of year…
Visit Vermont Timber Works
If timber frame construction interests you, and you plan to visit Vermont, don't forget to stop in, meet our talented team and tell us about your project!
Happy Fall and thank you for stopping by our Timber Framers Blog! If you like this post, or have any timber work questions, we invite you to get in contact, ask an expert, or share your thoughts in the comment section below!