On Saturday evening, September 21st, 2019, Vermont Timber Works suffered a devastating fire.
Even though fire crews battled the blaze for hours, the whole building and everything in it ended up being destroyed. It is believed the fire was started when rags soaked in stain and sawdust in a dumpster spontaneously combusted due to hot and humid weather conditions, and the flames from the resulting fire jumped onto the exterior of the building. While losing our building and all its contents in the fire was horrible, thankfully no one was hurt. It is surreal and difficult watching a business that you've built up and worked so hard on for over 30 years go up in flames, but what we quickly realized is that a business isn't just a building; it's a team willing and able to put in the effort to make things happen. Buildings and things can be replaced, but a good team is what makes a business great.
After the fire, we decided that we weren't going to let this disaster stop us or slow us down. We quickly relocated to a temporary workspace and began to plan how we were going to rebuild Vermont Timber Works.
On the site where Vermont Timber Works once stood, the old building has been demolished and the rubble removed. The water pipes for the new sprinkler system have been laid, as well as the underground wires for electricity. Construction on the rebuilt Vermont Timber Works will begin later this month. The building will be prefabricated by LaValley Building Supply.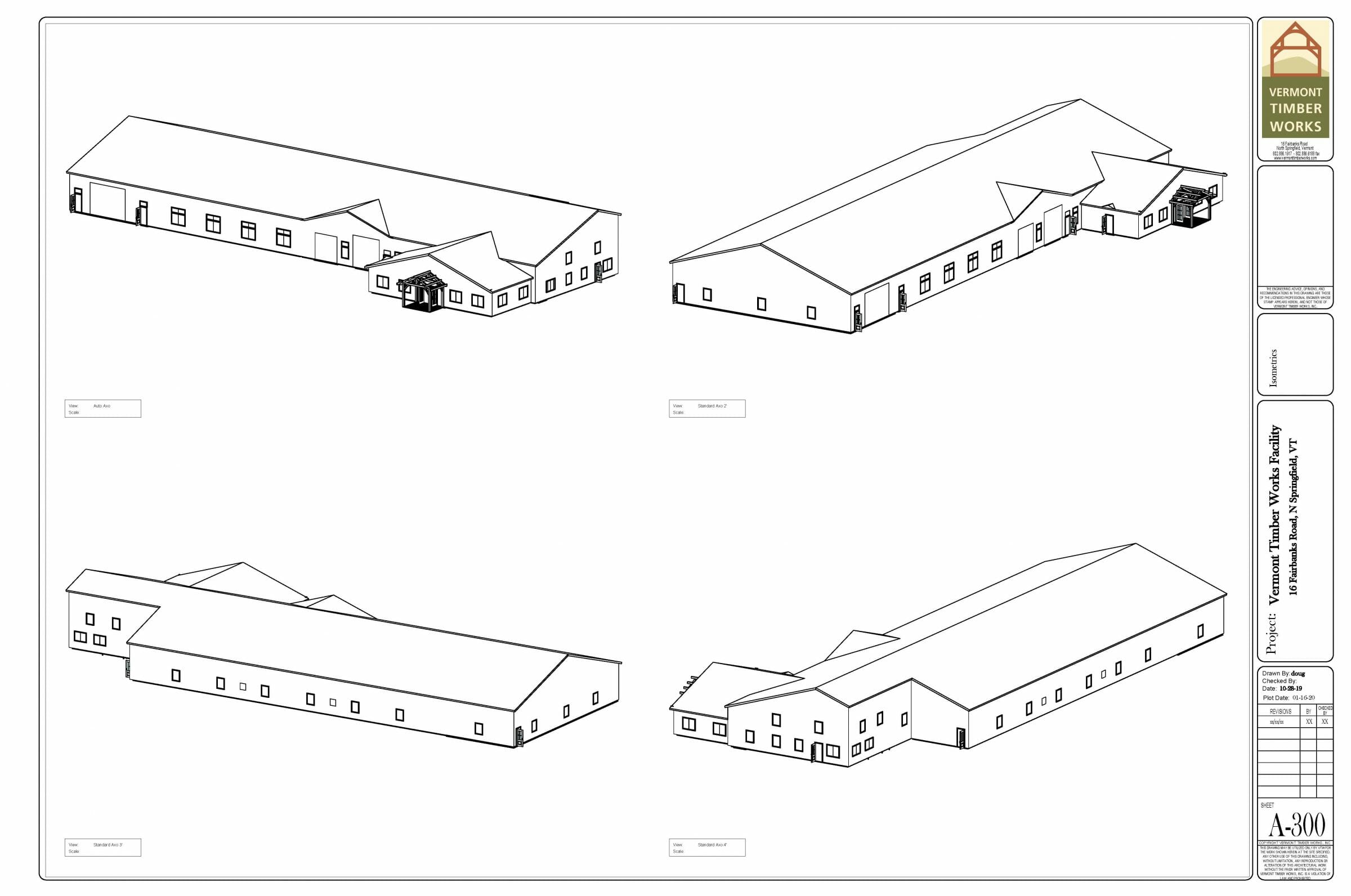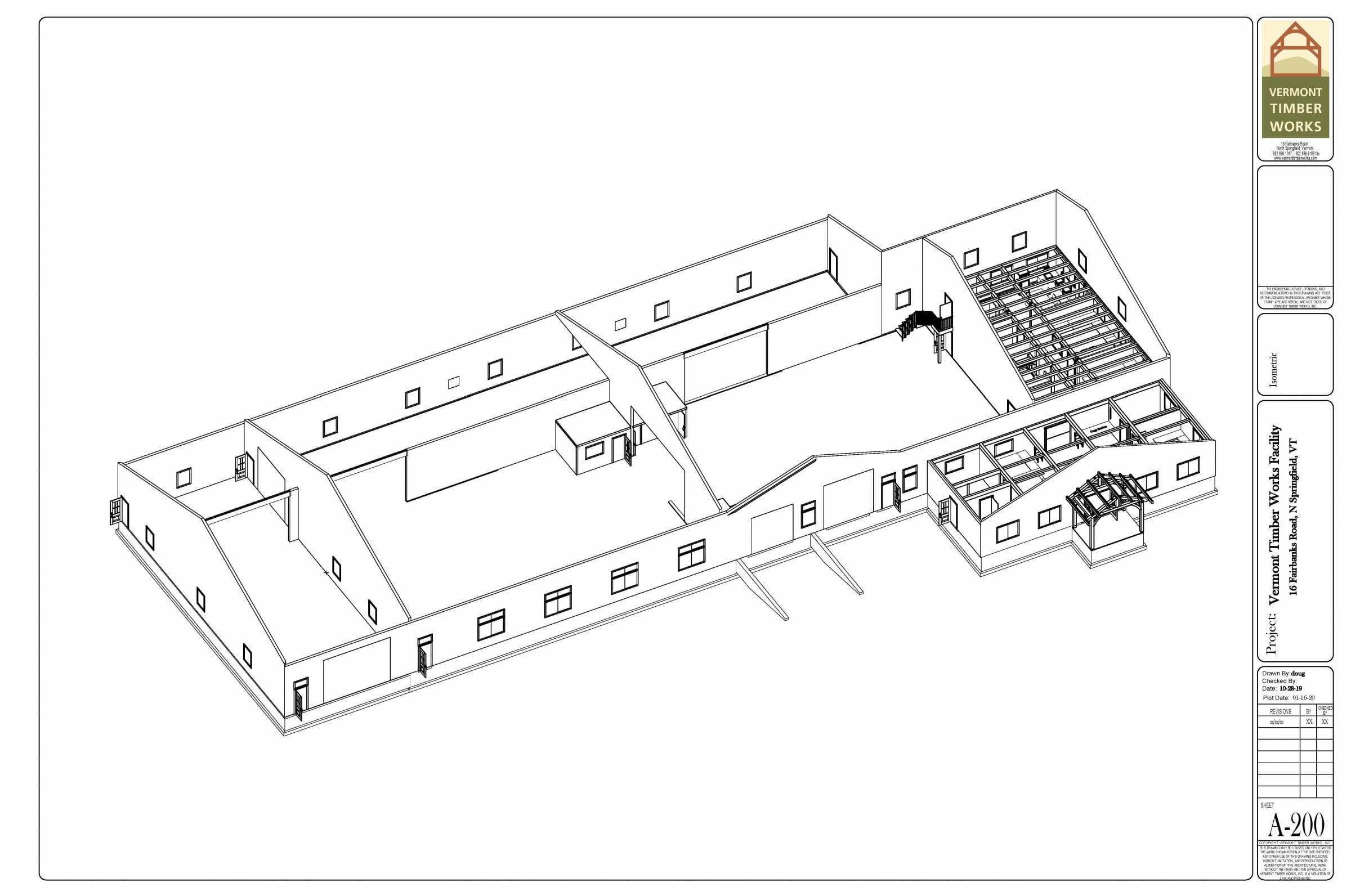 On top of dealing with the loss of our business, we've been struggling with the rules and regulations of rebuilding in the state of Vermont. VTW ships most of its work out of state, and therefore already brings a lot of revenue in the state's coffers. As a thank you, Vermont is profiting big time from our loss. To rebuild, we have paid $12,000.00 in permits to be allowed to rebuild the building we already owned. We had to pay $5,000 to register the trucks we lost in the fire because we couldn't trade them in as they were destroyed and are worthless, we have to pay 6% in use tax to replace the $600,000.00 the equipment that lost in the fire ($36,000), plus $30,000 for use tax on the building materials to rebuild our building. We have to pay the State of Vermont over $83,000.00 to rebuild what we had. There is nothing like trying to rebuild a business in Vermont and have Vermont kick you in the rear when you are trying to get up.
Even with all the frustrations, we're excited to begin rebuilding Vermont Timber Works in our original location. And we can't wait for our workshop to be finished so we can return home again.
We'd like to thank our community and everyone that reached out to us with their condolences and support. We're excited about what the future holds and to continue crafting custom timber frames at Vermont Timber Works.