It might not feel like it's exactly springtime here in Vermont, but whether you notice it or not, the days are getting brighter and a little warmer, the snow is melting and the ground is starting to thaw and everything is starting to get muddy. There's a nice, earthy smell in the air and you can see the steam rising in the sky as the maple syrup season has begun.
While Vermont Timber Works fabricates and erects Timber Frames all year round, springtime is when we start to get really busy. It just must be when people are ready to build something new after being cooped up during the long winter! We already have a lot of projects in the works for this spring and summer and we're looking forward to a productive building season.
Some other new things at Vermont Timber Works that we're excited about this spring: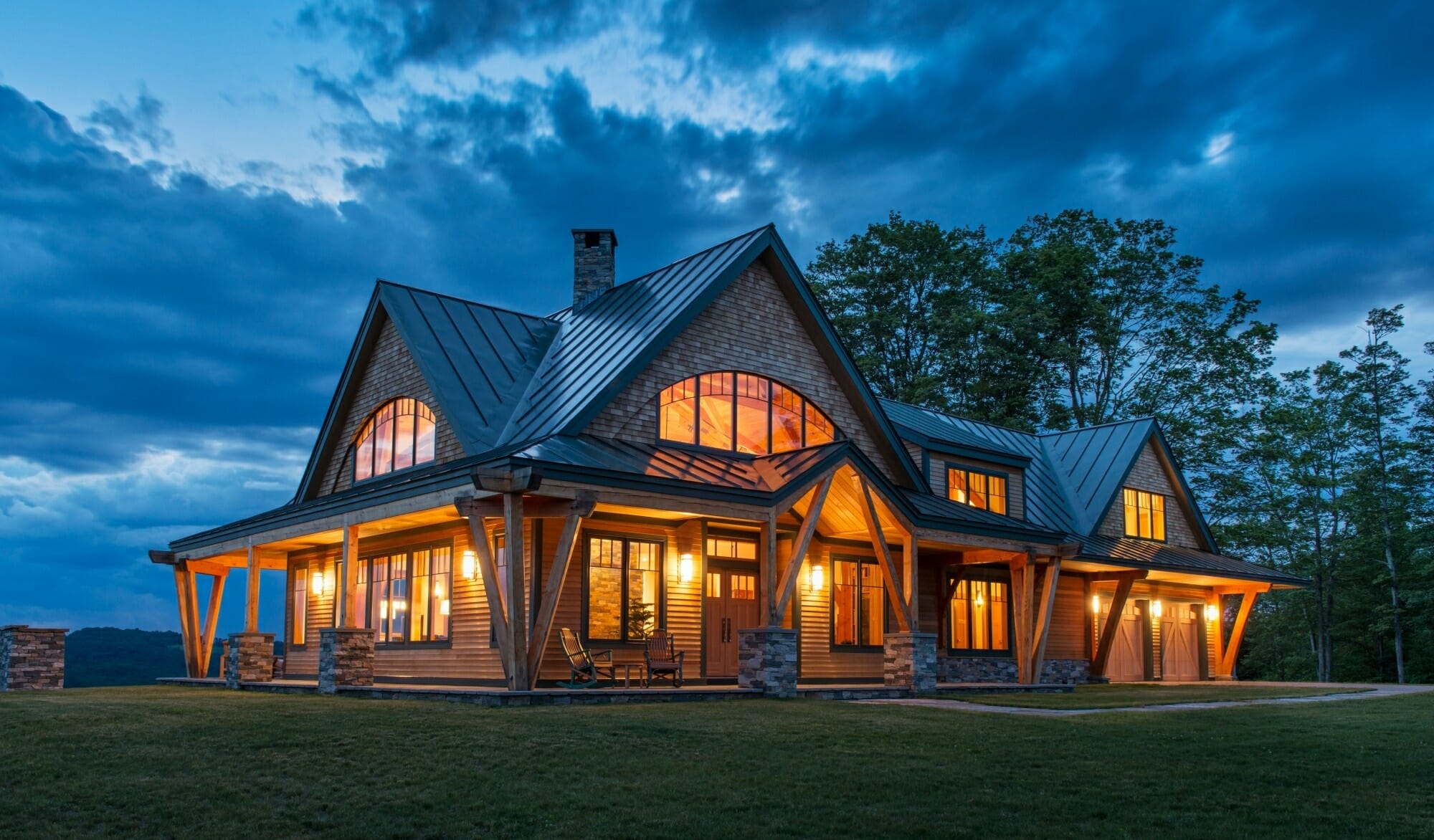 Our Website has been updated.
Have you noticed the new Vermont Timber Works website? It's been up for a month or two now, but we hope the new look and format of the site makes it easier to navigate and find what you're looking for faster. Be sure to take a look around!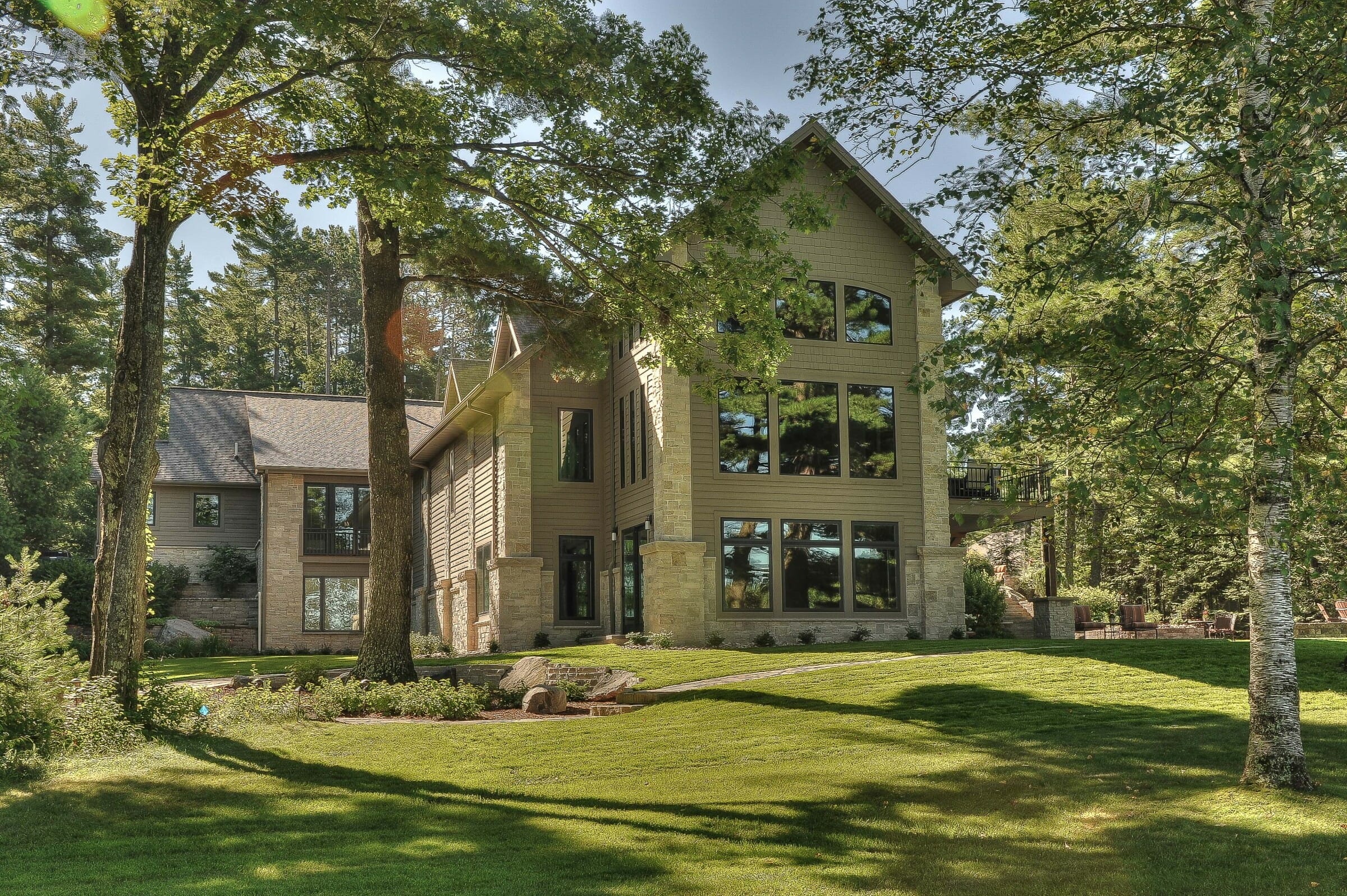 New Project Pages
With our website update, we've been working on expanding our portfolio and creating new project pages full of gorgeous images from past projects. Like this project here. Stay tuned for new images of exquisite timber frames coming soon.

Our Newsletter
We've started a Vermont Timber Works newsletter. We thought a newsletter would be a nice way to reach out to you all to keep you updated on what we're working on here at Vermont Timber Works. The newsletter will feature our blog posts so you never miss a post again. It will also let you know when new project pages are posted. Want beautiful Timber Frames in your inbox once a month? Subscribe to our newsletter here.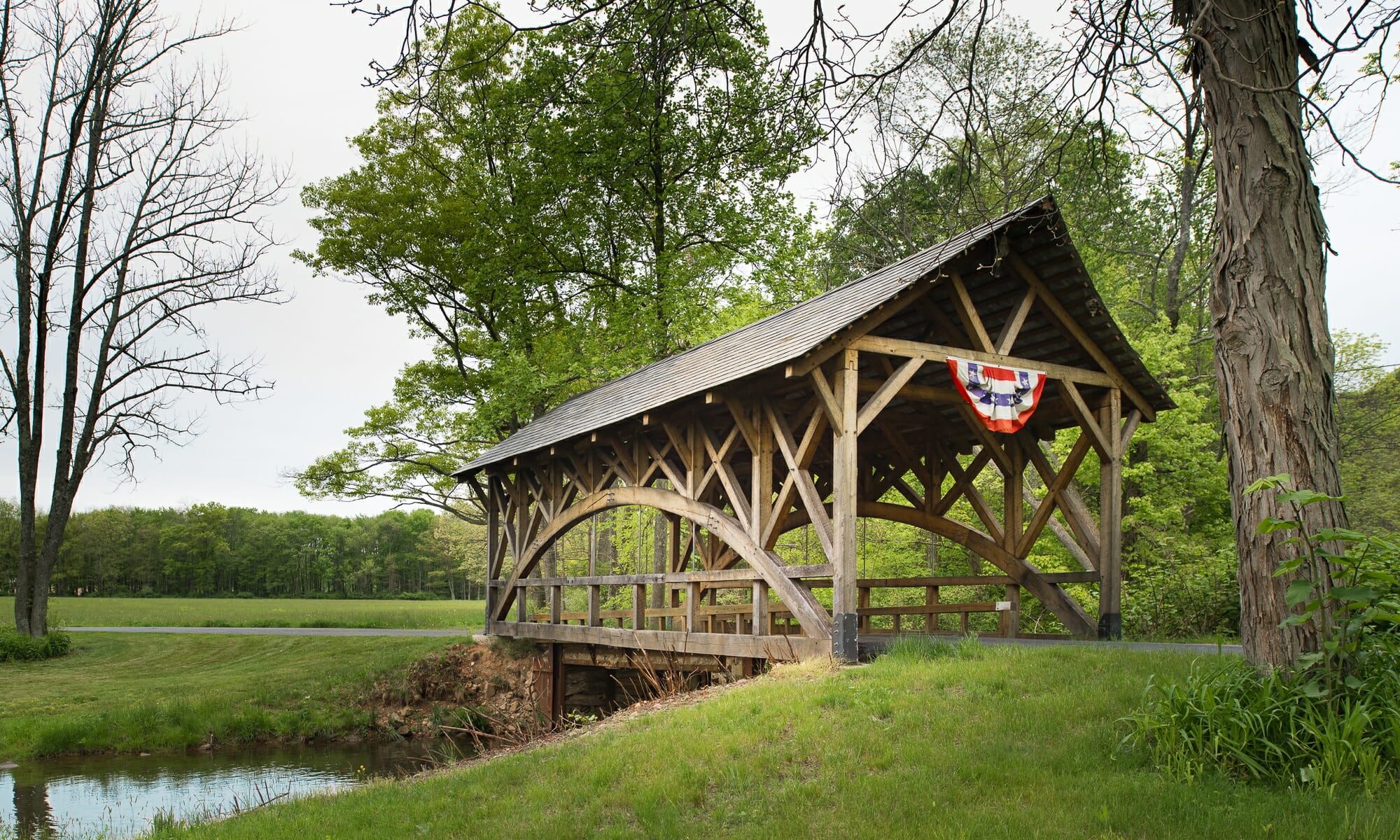 Instagram
After finally creating an Instagram account in October, we have recently surpassed 1,000 followers! For daily Timber Frame photos, follow us on Instagram here.
We're happy the winter seems to be ending here in Vermont. We're looking forward to what warmer weather holds for us and can't wait to share that with you all.
Interested in building a Timber Frame? Contact us here at [email protected]. Have a question? Submit your question to our Ask the Experts page. Want to sign up for our monthly Newsletter? sign up here.