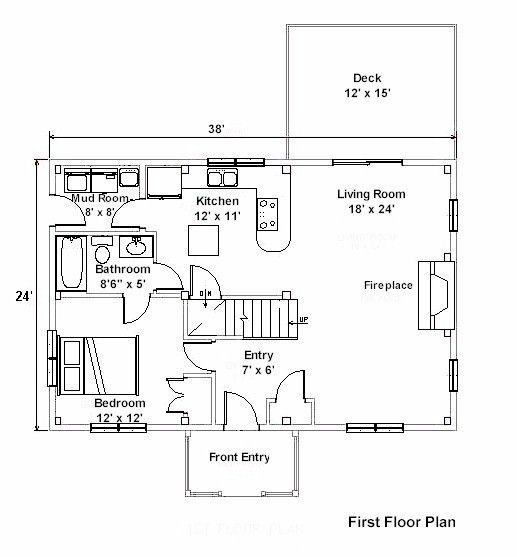 The Judge Residence is a timber frame home in Londonderry, VT. The home has two floors and a raised cape frame design. This is quite an old project that we built when were general contractors.
Our frames are handcrafted to meet exact project requirements, and we enjoy working with our clients and their architects to make sure the details – from design to finish – are just right.
We love to hear our clients' ideas. We take the time to listen and work with them to design beautiful wood beams. With over 26 years of experience designing, engineering and building custom timber frames, we can assure our clients that our frames are the best in the industry.
If you like this timber frame home, or have any timber work questions, we invite you to get in contact or ask an expert!
Have a Question?
SEE THE PROCESS | DRAWING & PLANNING
Have a Question?