It's good to be thankful for all the wonderful things around you year round, but this time of year, especially, it's fun to focus on specifics. So here are some things we're thankful for at Vermont Timber Works!
Pretty Landscaping & Flower Beds
Once we start the pellet stove, we'll be extra thankful when they don't catch on fire! Right, Tommy?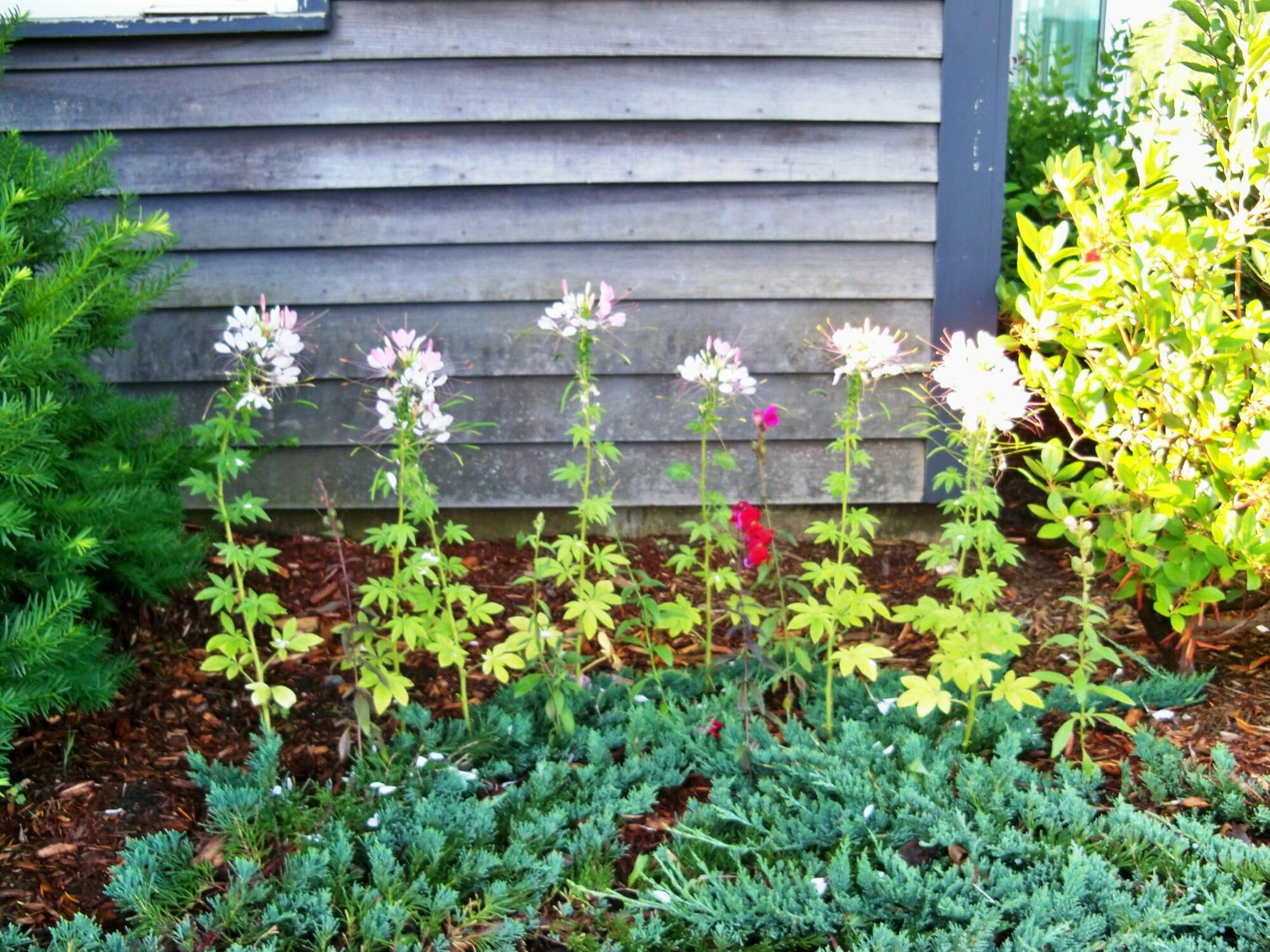 Creativity
We rely on it to be successful custom shop.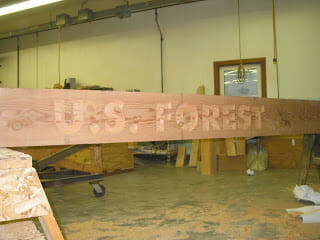 Looking Up Through A Timber Frame
The cool blue sky and the warm colored beams contrast each other nicely, don't they? I bet the crew was also thankful it wasn't raining!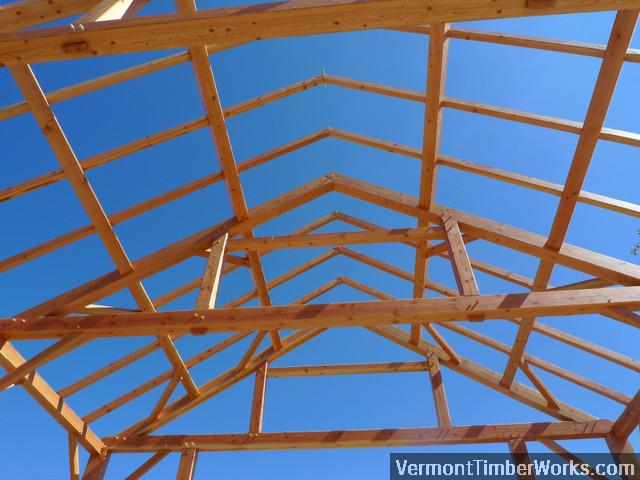 Seeing A Raising In Progress
It's always good to see things come together.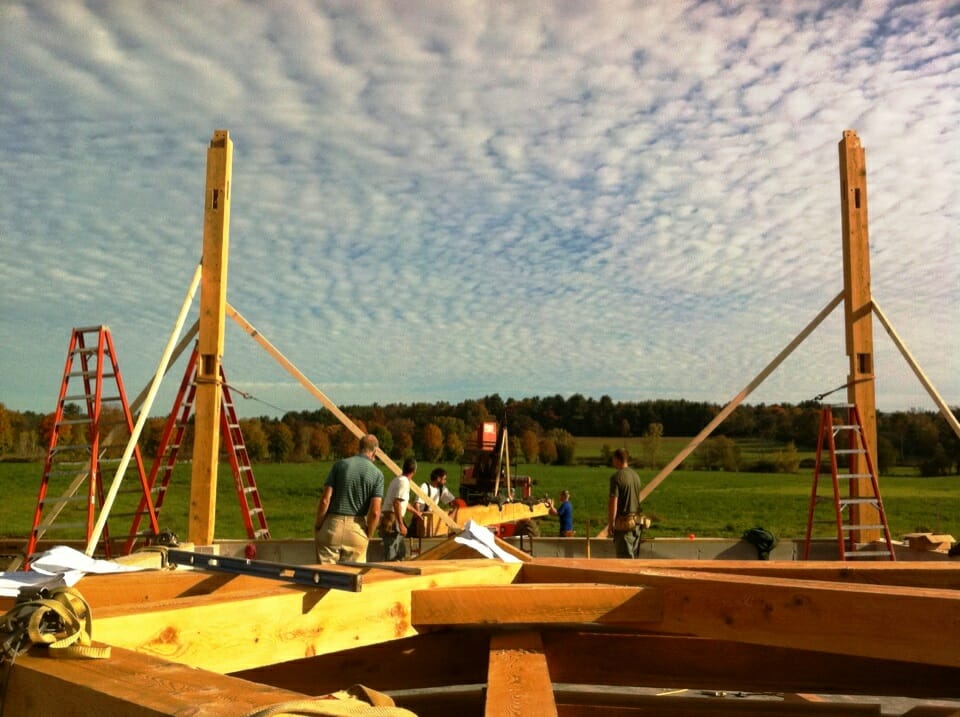 Foliage
Every year it is stunning.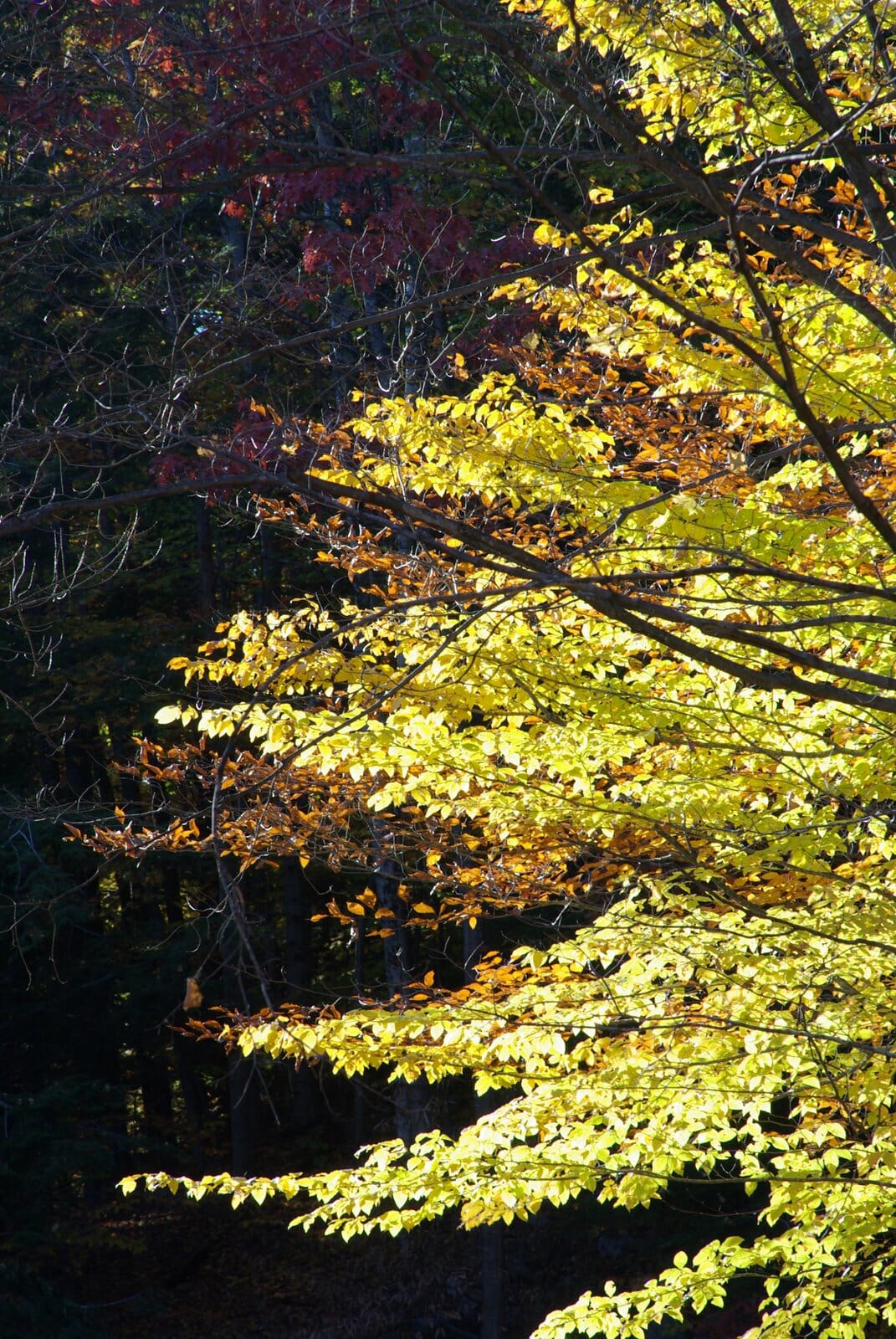 The Talented People You Meet Along The Way
Hi Todd!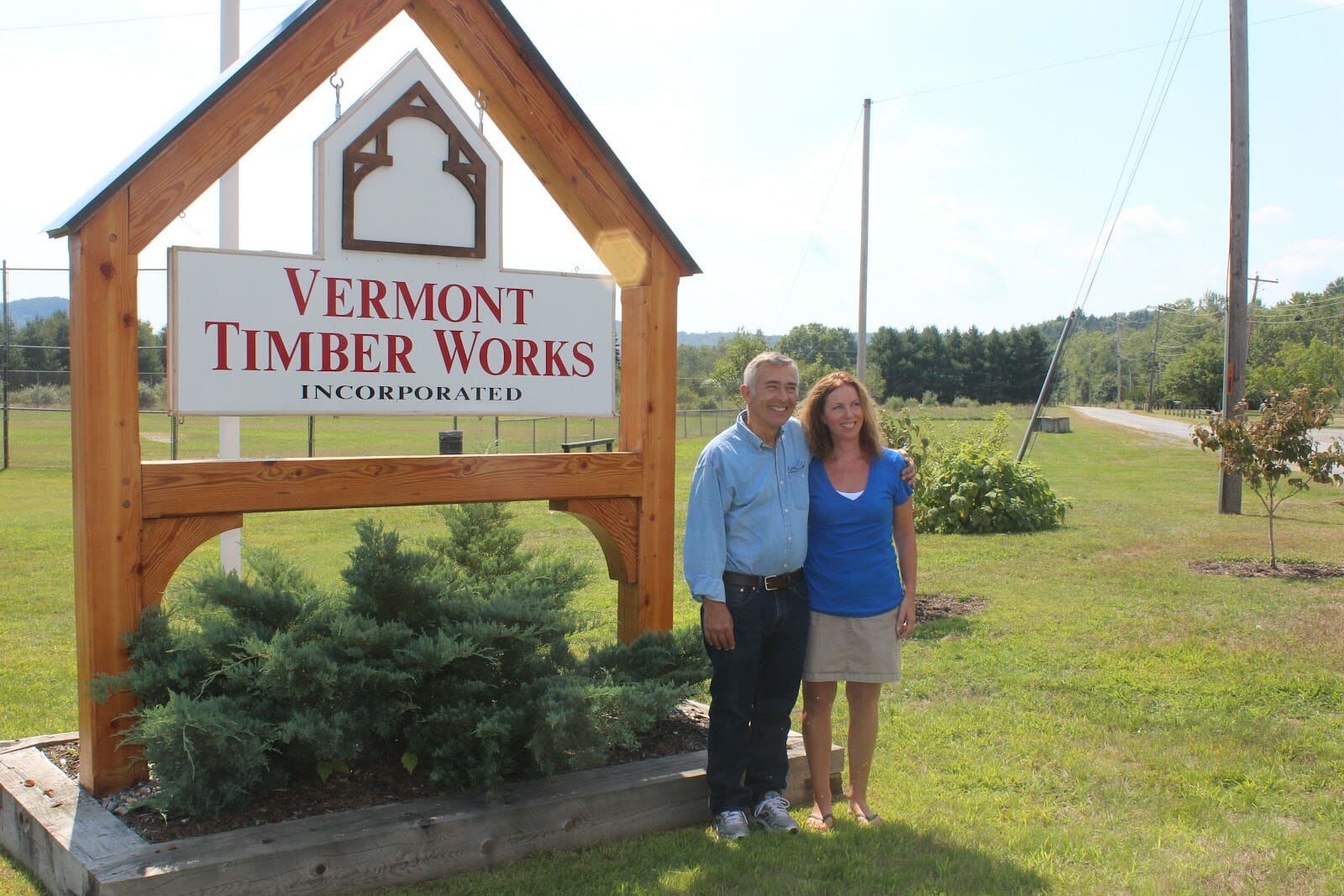 Timber Frame Structures Covered In Snow (especially at night)
They look so cozy! Snow also means it's ski season, and that's another thing to be thankful for.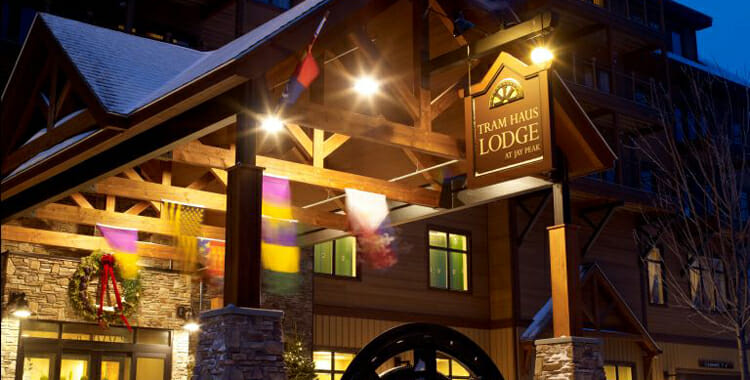 Award Winning Projects
We had a great time being a part of this project. We're thankful to have worked with such talented people, and to have helped build something great.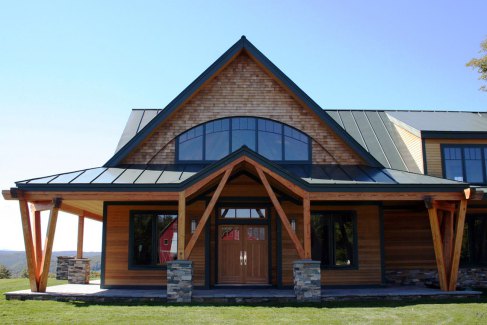 Bring Your Dog To Work Day
We're thankful for dogs. They can always make you smile!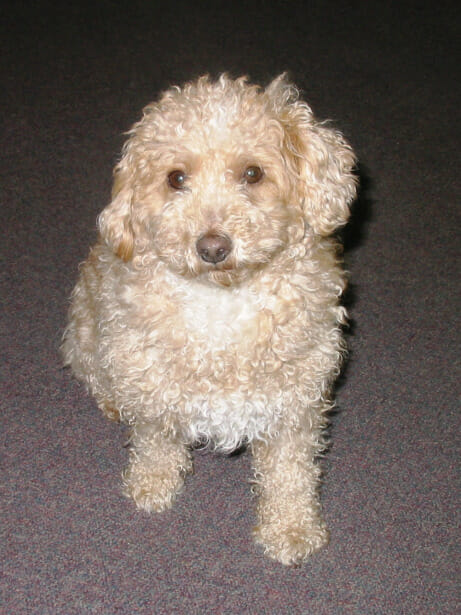 Being A Small Company
We get to interact with a team of smart, creative, and talented people!
Enjoy Thanksgiving from all of us to all of you, and thank you for stopping by our timber framer's blog! If you like this post, or have any timber frame questions, we invite you to get in contact, ask an expert, or share your thoughts in the comment section below.
Cheers!