The thing I love about timber framing is that there are so many choices when it comes to the look:  do you want your timbers big or small, rough or smooth, chamfered or rounded over on the corners, exposed steel or hidden steel, traditional joinery or steel plates.
How do you want your timber posts to look?
The timber posts are the unsung heroes of the timber frame.  After all, the posts are what carry the weight of the frame to your foundation.
Posts can be massive: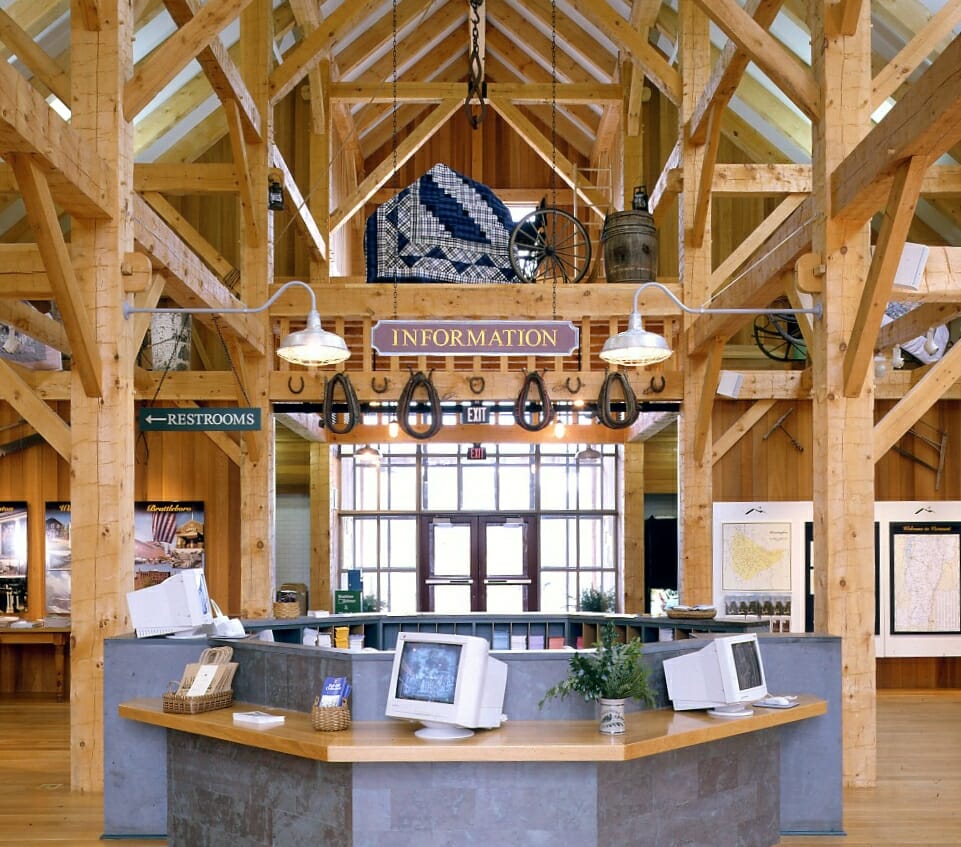 Or elegant:
They can have steel joinery:
Or they can be made out of peeled logs:
If you're interest in building a timber frame, or have any timber work questions, we invite you to get in contact, ask an expert, or share your thoughts in the comment section below!