Timber Framing is a historical building method that has existed in Europe and Japan for hundreds of years. Because of this, Vermont Timber Works is sometimes called upon to assist in the historical reconstruction or rehabilitation of historical timber frame buildings. We have also built on additions to historical buildings that need to keep with the historical style and traditions of the original building.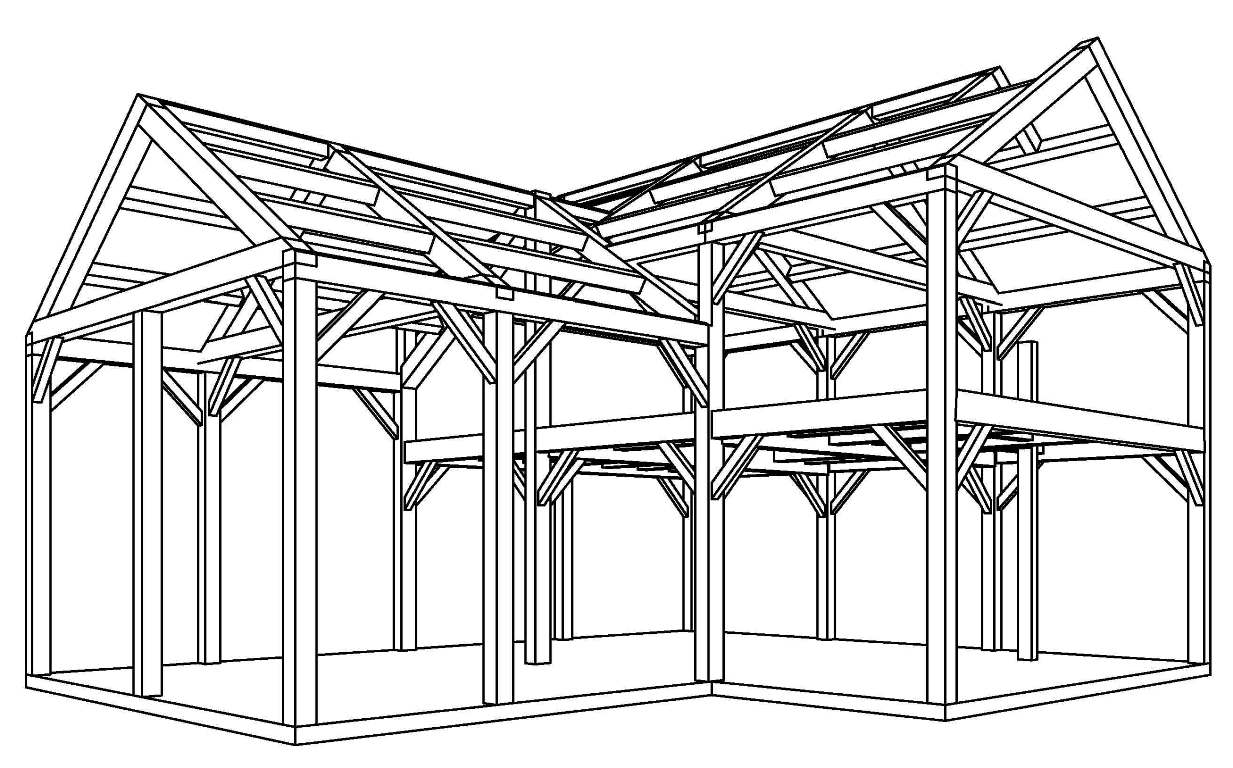 History of Timber Frames
Timber frame construction was designed in a time when iron was expensive and nails were difficult and time-consuming to produce, so people had to figure out a way to build without the use of nails. This is the origin of traditional joinery that we still use in timber framing today. Many ancient buildings in Europe were timber framed, and many still stand to this day. Settlers from Europe brought the timber framing tradition to America where it was used for years before industry caught up and nails become cheap and easy to supply and timber framing fell out of fashion. Timber framing and traditional joinery began to see a resurgence in the '70s with people wanting to learn the traditional techniques. And now people employ timber framing for its strength, durability, and beauty.
The Need for Historical reconstruction services
Because Timber Framing is an old building tradition, there is a need for historical reconstruction services that utilize timber framing and traditional joinery to stay true to historical buildings' original designs and style.
Examples of historical buildings that use Timber Frame
For more examples of historic timber frame buildings, look at the fun blog post we did a while back on historical haunted timber frames.
Historical renovation Projects we have worked on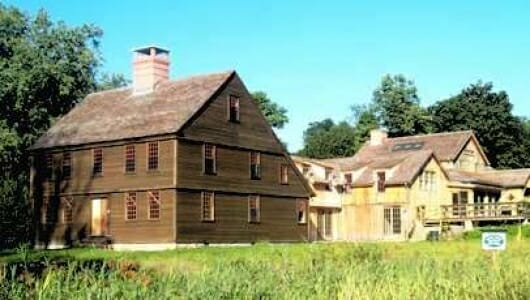 Vermont Timber Works enjoys working on historical projects, allowing dated or damaged timber frames to have new life and to keep timber frames up for even more generations.